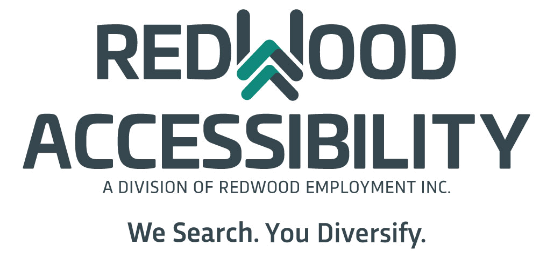 Redwood Accessibility celebrates neurodiversity and comes from a strength-based approach to neurodiverse talent.
We have launched our accessibility division and welcome applications from job seekers who are on the Autism Spectrum (diagnosed or self-diagnosed). If you are interested in being considered for employment with one of our client partners, please share some information about yourself so we can best identify how we can help.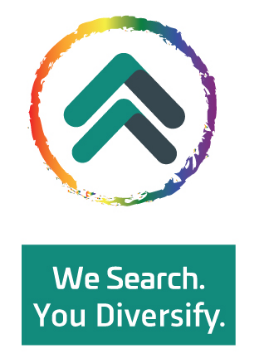 Are you an organization ready to be a part of the inclusive workplace movement? Reach out to one of our Hiring Experts to book a time to discuss how we can partner. Contact us today.

Apply Today
Thank you for your interest. One of our dedicated recruiters are happy to review your application.
Connect With Us
Let's connect! Send us a note, we are happy to help!