Employer
Advantage
We consist of a dedicated, honest team of professionals driven by purpose who are motivated to offer exceptional service and headhunt top talent for our clients.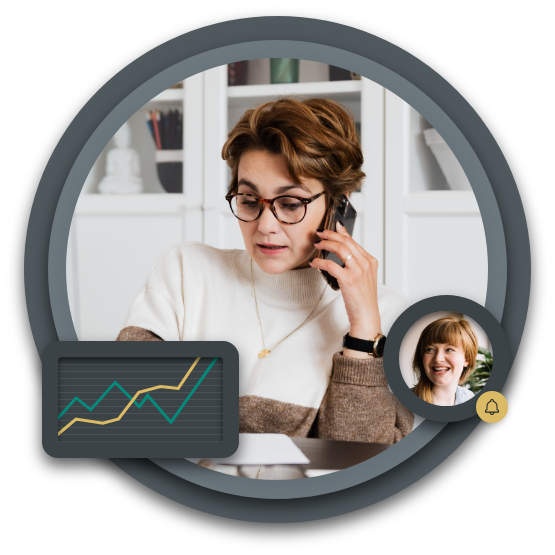 Our contingency based services means you don't pay
UNTIL

we deliver!
We cater to Contract, Direct Hire, Temporary and all Temporary to Permanent positions.
Administrative & Office Clerical
Bilingual
Customer Service
Design
Engineering
Executive & Management
Finance & Accounting
IT
Legal
Operations
Procurement
Sales & Marketing
Specialty Services
Special Needs Placements
Background checks
Language testing
Payroll services
Reference checks
Software skills evaluation packages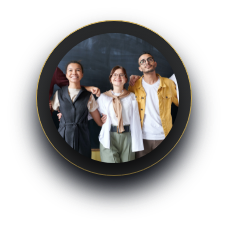 Redwood Employment
A full service division with a vast network of connections and 30+ years of industry experience. Whether it is permanent, contract, independent consultants or temporary staffing support we are mobilized and ready to help.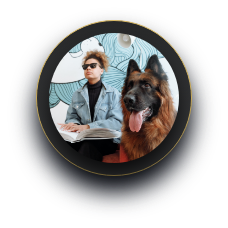 Redwood Accessibility
Breaking barriers within the Autism (ASD) community. Assisting organizations with hiring talent and helping support I.D.E.A (Inclusion, Diversity, Equity & Accessibility) initiatives. Ready to be a part of the inclusive workplace movement? Reach out today.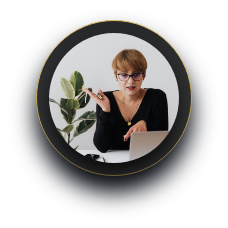 Redwood Exec
C-Suite & Executive Professionals. Redwood Exec offers a strategic consultative approach. This allows us to best understand the role's importance in order to secure top talent, bringing exceptional value to your team and shareholders. Direct Recruiting is our business.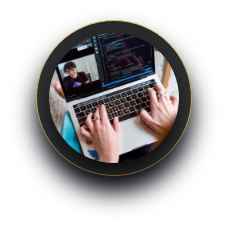 Redwood Tech
IT & Project Professionals. Redwood Techs extensive network located across North America means we are prepared to place qualified top talent with your organization today!
Connect With Us
Let's connect! Send us a note, we are happy to help!