Looking for a change? Take a look at the exciting career opportunities that our clients have trusted us to help them fill.
Redwood for Employers
We consist of a dedicated, honest team of professionals driven by purpose who are motivated to offer exceptional service and headhunt top talent for our clients. Redwood Employment, Redwood Exec, Redwood Tech & Redwood Accessibility – how can we help?
Recently Filled Positions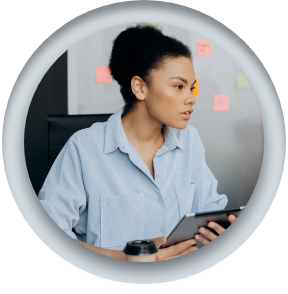 If you're looking to strategically fill a role in your organization let Redwood Employment take on the job of bringing you only quality candidates, so you can focus on running your business.